Dr. Chandrahas
Hyderabad's No.1 Implant Dentist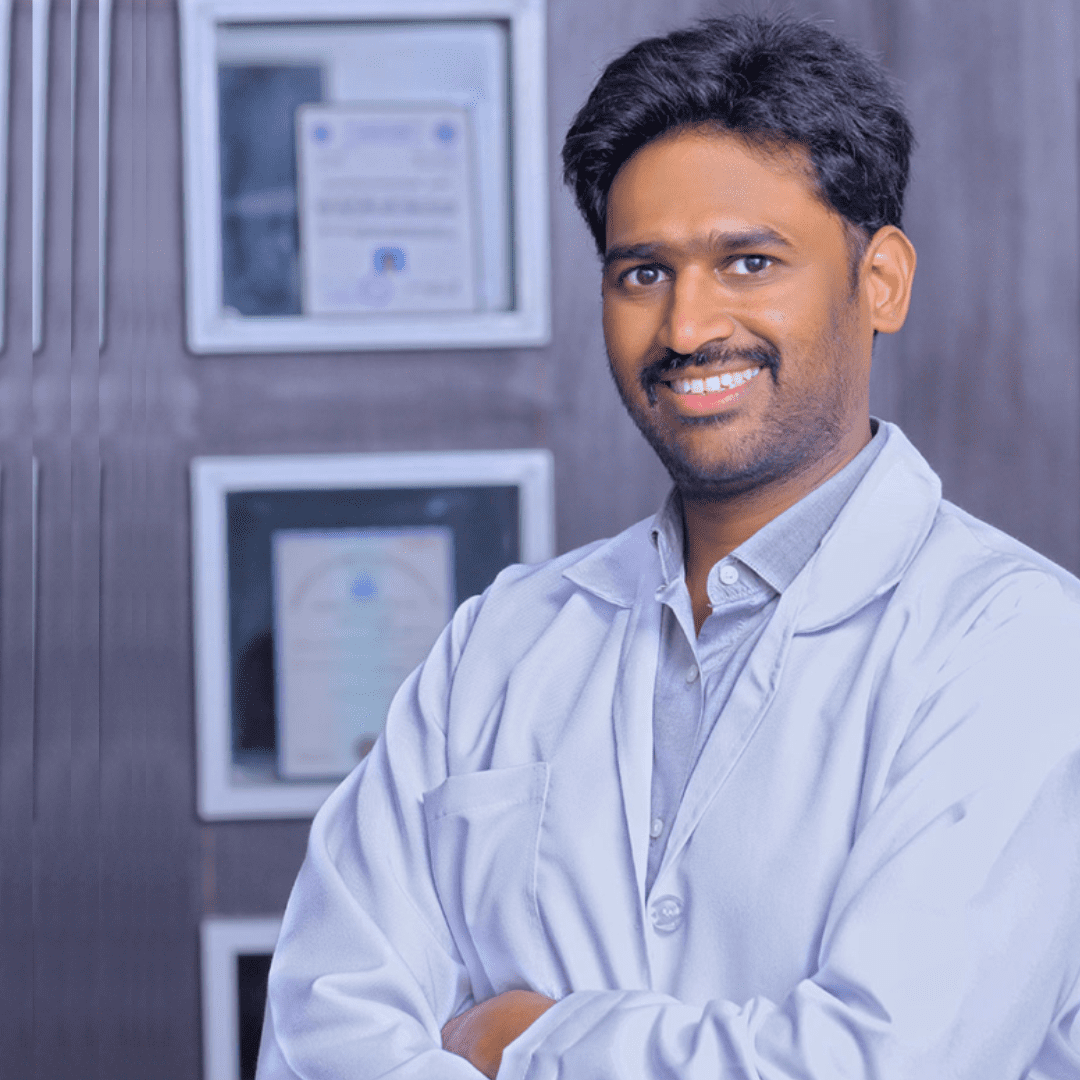 Dr. Chandrahas | BDS & MDS (Periodontist and Implantologist)
Founder of aRdent Dental Care and Dental Implant Centre
With over 25 years of unwavering commitment to dental excellence, Dr. Chandrahas stands as Hyderabad's foremost Dental Implant Surgeon. He's not just a practitioner; he's a visionary who revolutionized implant dentistry in the city by pioneering the Immediate Dental Implant Technique. His impressive credentials and contributions to the field include:
International Implant Foundation Master & Teacher – Germany
Fellow – International Congress of Oral Implantology
Member – ISILI (International Society for Immediate Loading Implantology)
Advanced Dental Implant Training in Nobel Biocare Implant System – Germany
Dr. Chandrahas has an impressive track record of over 20,000 successful implant placements, proving his unwavering commitment to restoring smiles and changing lives. His unwavering passion for dental implantology continues to set the gold standard in the field.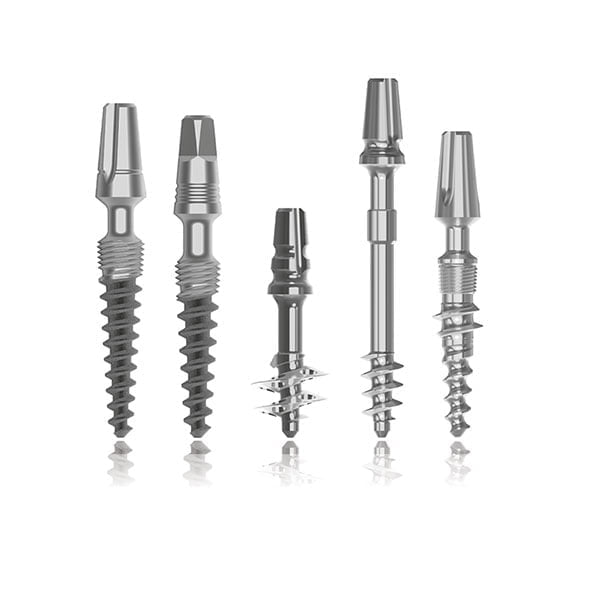 What is a Dental Implant?
A dental implant is a small, strong, and biocompatible metal screw that is surgically placed into the jawbone to replace a missing tooth's root. It serves as a stable foundation for attaching a lifelike artificial tooth, restoring both the appearance and function of the natural tooth.
Dental implants offer numerous advantages, including:
Natural Appearance: Implants look and feel like real teeth, providing a natural appearance.
Improved Speech: They help maintain clear speech by preventing slurred or mumbled speech often caused by missing teeth or poorly fitting dentures.
Ease of Eating: You can eat your favorite foods without difficulty, as implants function like natural teeth.
Durability: With proper care, dental implants can last a lifetime.
High Success Rate: Dental implants have a high success rate, making them a reliable tooth replacement option.
Dental Implants in Just 72 HOURS – Believe it!
Dental Implants in 72 hours is a cutting-edge breakthrough in dental implant technology! Dr. Chandrahas, a trailblazer in the field, has harnessed the power of immediate dental implants to grant patients the gift of implant-supported fixed teeth in under 72 hours. From accurate dental implant placement to fixed prosthesis, all of this can be achieved in just 3-4 seatings!
We take pride in being Hyderabad's premier center for this groundbreaking technology, and our exceptional work has consistently delivered unparalleled results. The future of dentistry is here, and it's faster and more accessible than ever before
Advantages of Immediate Implant Technology
Instant & Result Oriented
Flapless & No Sutures
No Complicated Surgical Procedure
Looks and feels like natural teeth
Complete Treatment done in 72 Hours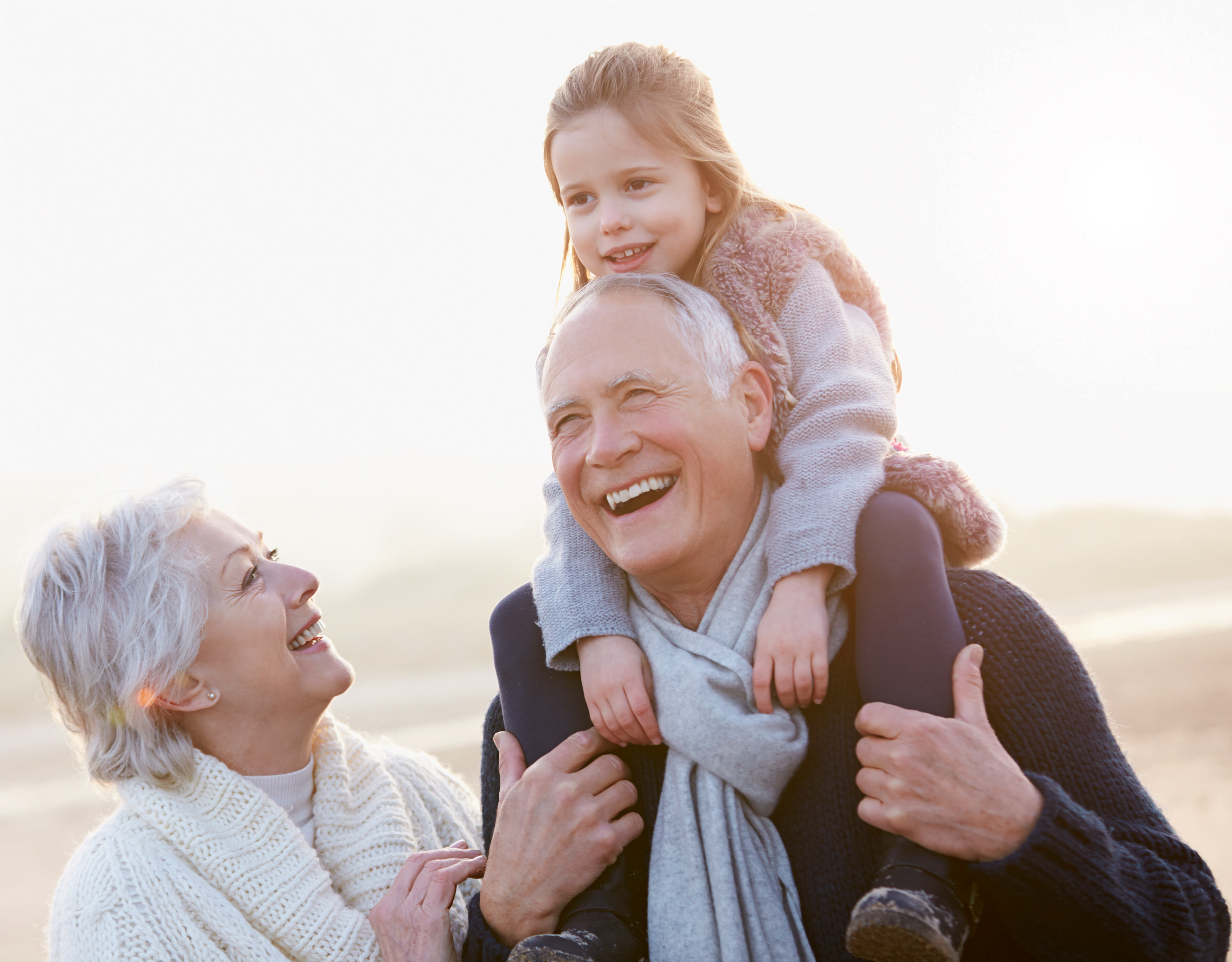 THE DENTAL IMPLANT SYSTEM

We use dental implants made in Germany and distributed exclusively under the brand name- Simpladent ®
Depending upon the case, we also offer a variety of other internationally known dental implant brands.
The implants are manufactured under the protocols of the strategic implantology science laid down by the International Implant Foundation, Munich, Germany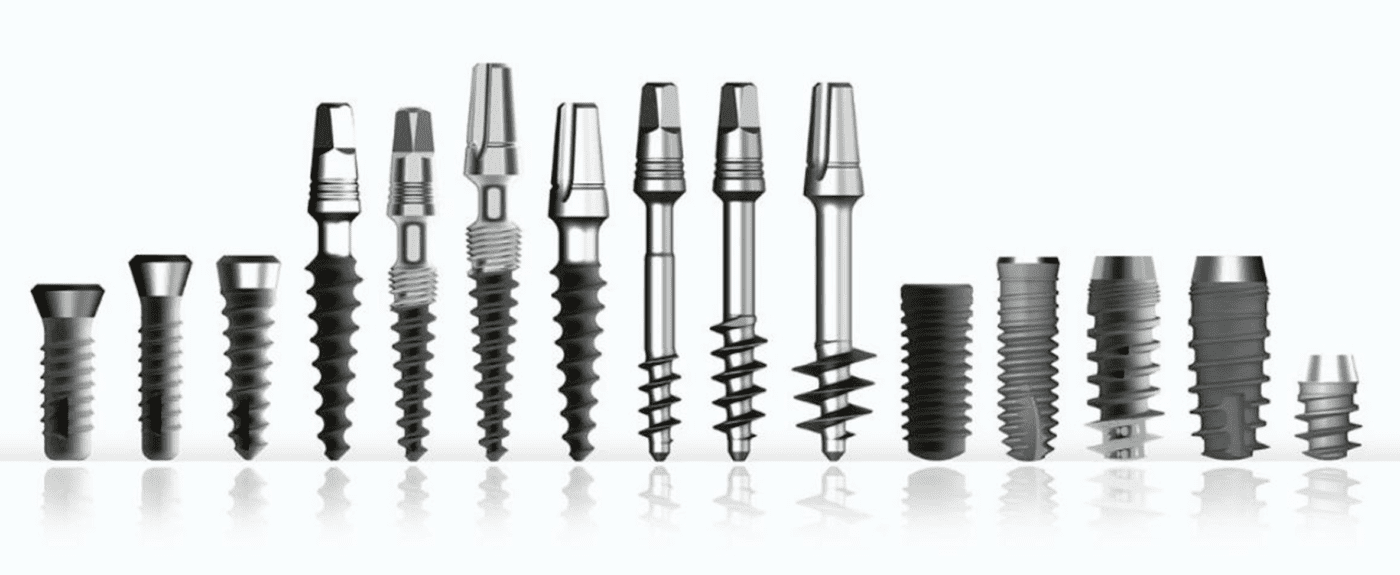 The implant system comprises of bi-cortical, one piece-screws made of the highest quality medical grade titanium
Very very professional and friendly doctor. Explained treatment steps very clearly and done with utmost care...Thank you Dr Chandra Has.
I have visited aRdent dental clinic Dr Asim explained about my dental problem and treated very well. I strongly recommend this clinic.
Very impressed with the treatments done by Dr. Swetha and Dr. Asim under the guidance of Dr. Chandrahas. Must recommended for others too.
Good Hospital, very well treated for my root canal.
Really very liked this Hospital. Must visit for others too.
This is indeed the Best Dental Clinic in Kokapet region.👌
Management is innovative, treatment & care towards patients is affable.... Finest clinic in Kokapet.
Best experience. Expert hands!!!
Literally the Best Implant center in Hyderabad. Dr. Chandrahas is just Amazing.
Amazing hospital.
GET IN TOUCH WITH OUR EXPERTS TODAY