Dentistry for Children in Hyderabad
Who doesn't love a kid's smile? Children/babies often express their happiness through a lively smile. Oral health plays a key role in shaping the overall health and growth of children. It is the responsibility of parents to make their children adopt hygiene and healthy Oral habits. But certain habits, which are beyond the reach of parents, could pose a problem to children in the future. Here comes the role of Paediatric Dentists.
Paediatric Dentists also called Periodontists, deal with Oral health, and Tooth related ailments among children. Paediatric dentistry focuses on the diagnosis, prevention, and treatment of oral health problems among children.
Common Dental problems among the children include:
Dental Cavities
Nursing Bottle Caries
Bad breath
Bleeding Gums
Abnormal Jaw growth
Cleft lip and Cleft palate
Paediatric dentists at aRdent Dental Care have wonderful and workable solutions for all the aforementioned problems.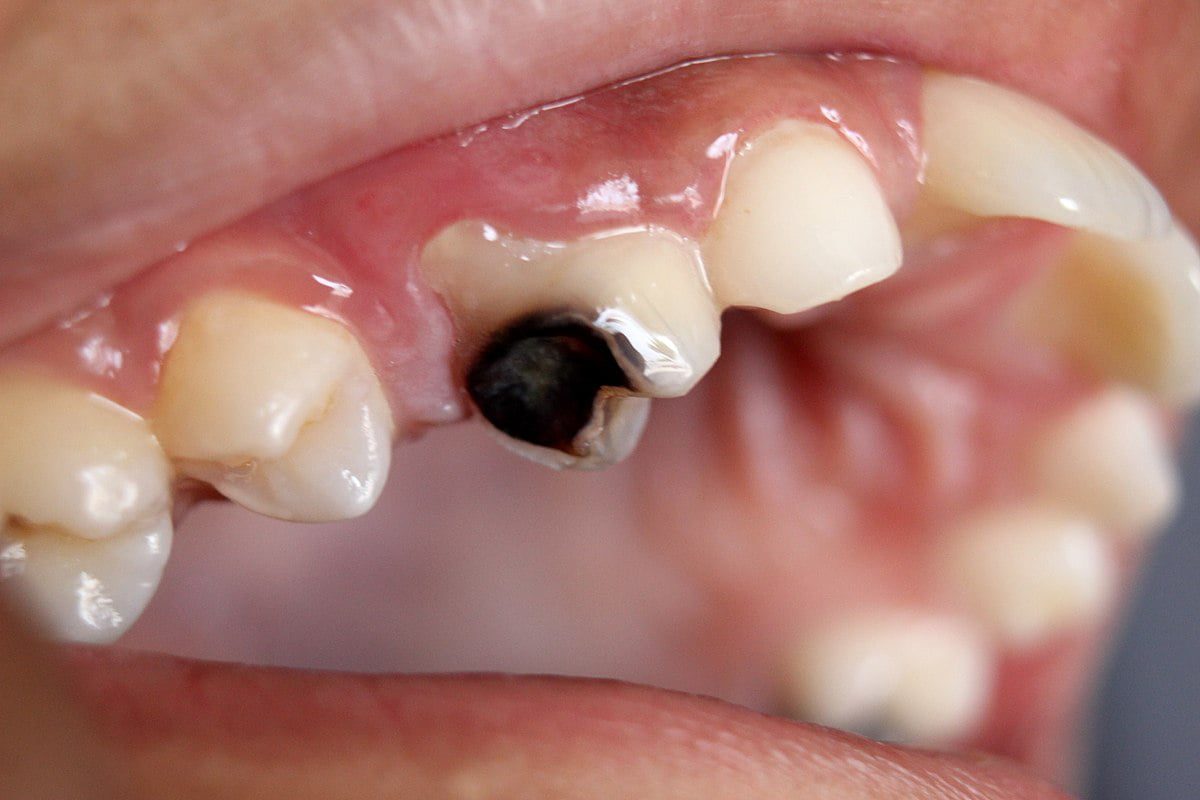 Dental Cavities/Caries
Generally, Dental caries is attributed to bacteria and other things. When food, which is rich in Carbohydrates/Starch, is left or struck on the Teeth, the bacteria inside the mouth feed on it.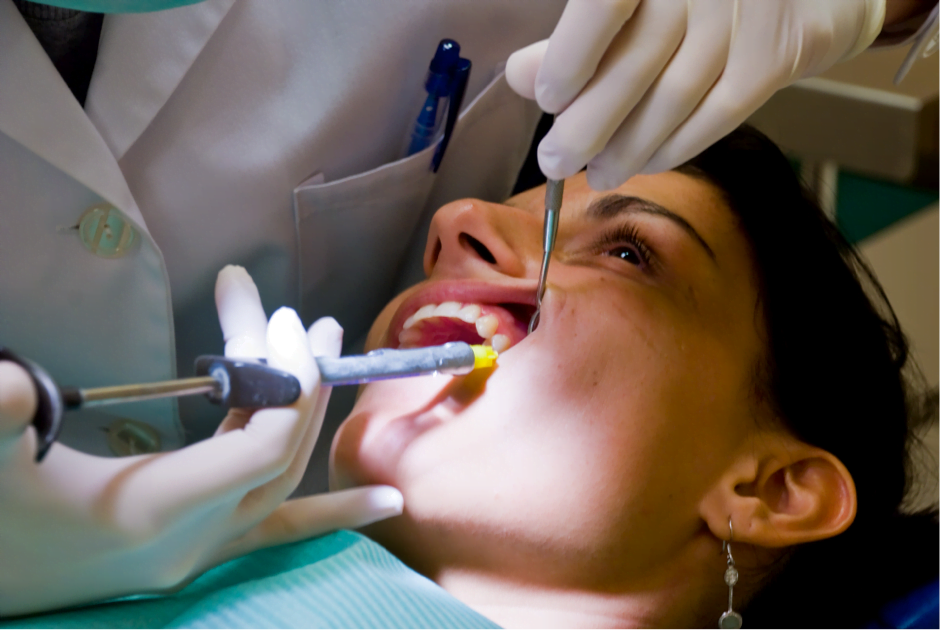 Bad Breath and Bleeding Gums
Bad breath is one of the most common problems children face. It could decrease the confidence in the children while socializing. Reasons for Bad breath include Lack of proper Oral Hygiene.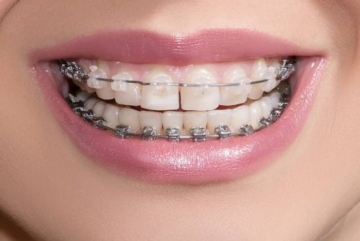 Abnormal Jaw growth
The early childhood witnesses physical and mental growth. Unfortunately for some children, multiple and a variety of factors disturb their normal growth process. Resulting in various abnormalities.