Oral and Maxillofacial region is the area, which connects your Teeth with the Oral and Facial segments of your body. Face, neck, jaw, and head come under this region. A normal Dental Surgeon or Dentist can treat the Tooth related issues. But to treat and operate the Oral and Maxillofacial region, you need to consult an Oral and Maxillofacial Surgeon.
Oral and Maxillofacial Surgeons are specialists, who diagnose and treat diseases affecting jaws, mouth, face, and neck.
aRdent Dental Care is the right place, where you can find solutions to all your Oral and Maxillofacial issues. Our Oral and Maxillofacial surgeons are well-trained and experienced in dealing with and treating Oral and Maxillofacial issues.
Oral and Maxillofacial Surgery corrects the aesthetic and functional aspects of the region.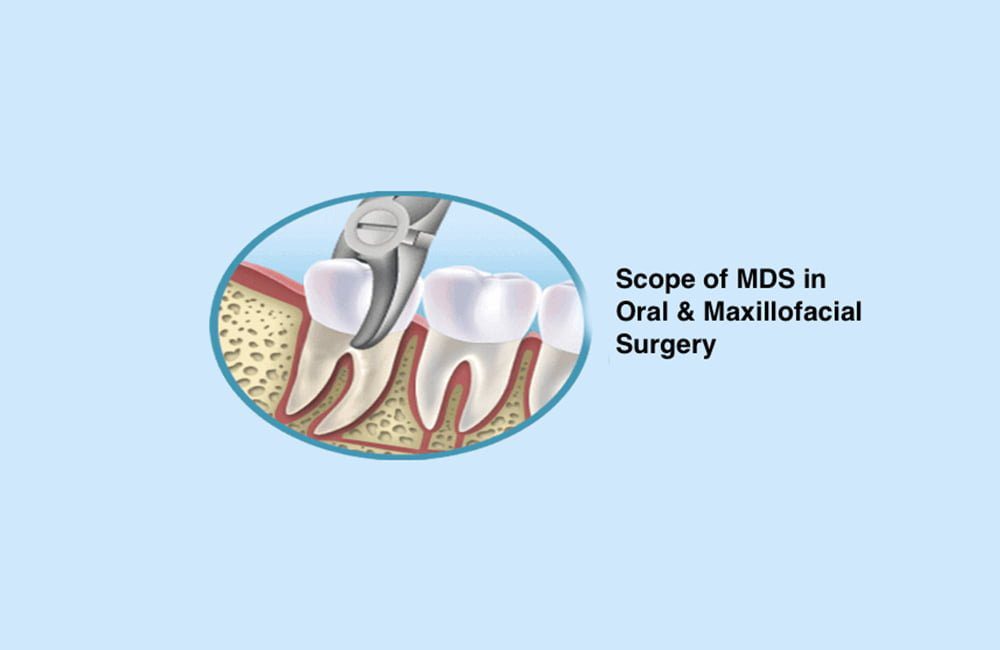 Let's look into what all comes under the Oral and Maxillofacial Surgery
Removal of the disease-infected region like cancerous cells
Wisdom Teeth Extraction
Jaw Fracture surgery
Jaw correction surgery
Replacement of severely affected Tooth
Temporomandibular Joint Surgery (TJS)
Cleft lip and Cleft palate
Excision of Cysts and Tumours
Facial aesthetics
Speech Therapy and Orthognathic surgery
Routine Tooth Extraction
Plastic Surgery
Jaw Fracture Surgery
Jaws play a key role in a variety of purposes like chewing, communicating, speaking, and so on. So, it is important to check your Jaws' health and get them tested if you suspect anything wrong with the functioning.
Tooth Extraction Treatment
One of the common birth issues in the world is Cleft Lip and Cleft Palate. In India, for every 1000 births, there are at least two cases of Cleft lip or/and Cleft Palate reported.
Wisdom Teeth Extraction
Wisdom Teeth are the third set of molars located at the backside of the mouth. They develop in the ages between 17 and 25, the age when people hit the maturity age. That's the reason they are called "Wisdom Teeth".